An event is taking place at a venue. But when we search for that venue by ID, there's no record of it, or any events at it. Strange!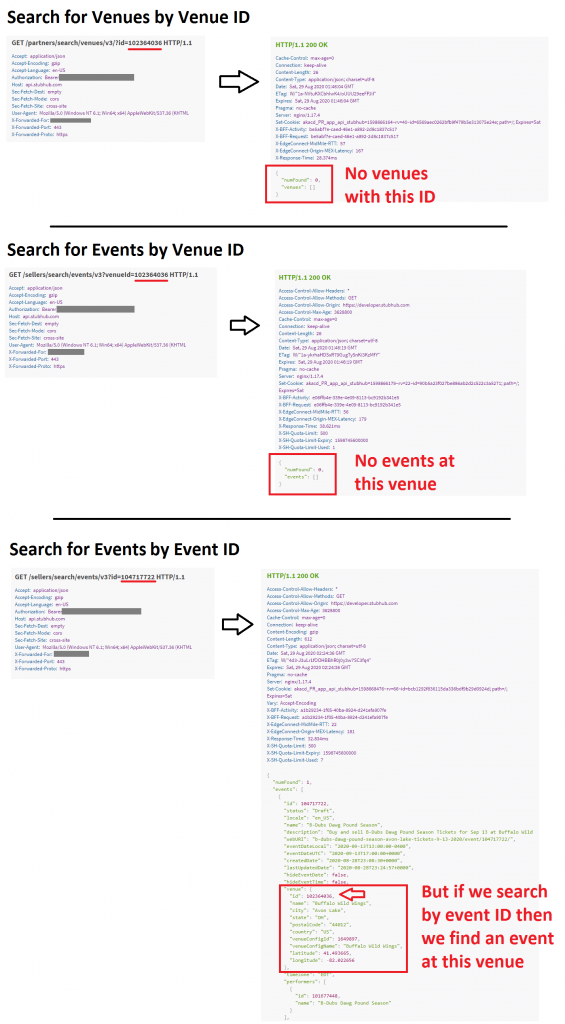 Last time it took 2.5 months before I received a reply to my ticket. By that time, the problem had disappeared.
Hopefully this time we get some clarity on the issue. It could be caused by event status="draft". Tried specifying a "status=draft" search parameter on venues and events, but no results were returned.